In Search of Reliable Auto Repair
Have you been troubling yourself as to the best and most reliable auto repair option within your reach? Unless you are aware of the specific industry, choosing the right professional might seem chaotic. However, you should not despair. On the contrary, there are quite a few simple and useful guidelines for you to take advantage of. If you do, it goes without even saying that your car service will not be a problem any more!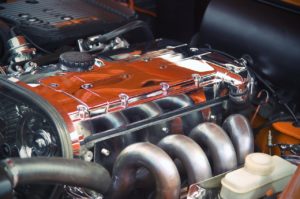 First and foremost, you should ask around. Although it is not always the best tactic, hearing about the quality of services provided by car service companies might do the trick for you. After all, you will need local professionals who have lived up to the expectations and have managed to build a solid reputation.
Of course, online reputation also matters. So this means that you need to take online feedback into consideration, as well. Even though some of them might be biased, as a rule of thumb you will get quite enlightening comments and useful pieces of information on the web.
Then, it would be great if you could ask for the credentials of the auto repair service providers. In this way, you will be able to identify only the most experienced professionals with specialized knowledge and to-the-point training. Being a certified car mechanic means that the chances of high quality services increase.
Assuming you do all that and eigh all your options, you will have the chance to enjoy great car service. Through knowledge comes the right decision and therefore you should not be afraid of researching and gathering information. This is the only way you can be sure of the quality you get through auto repair. Since your vehicle is valuable to you, do not settle for anything less than the absolute top!